State Representative Adam Niemerg (R-Dieterich) was provided a tour of Fairfield Community High School last week by Superintendent and Principal, Mrs. Jill Fulkerson. Mrs. Fulkerson stressed the importance of in-person learning and how the school is providing proper support during these challenging times.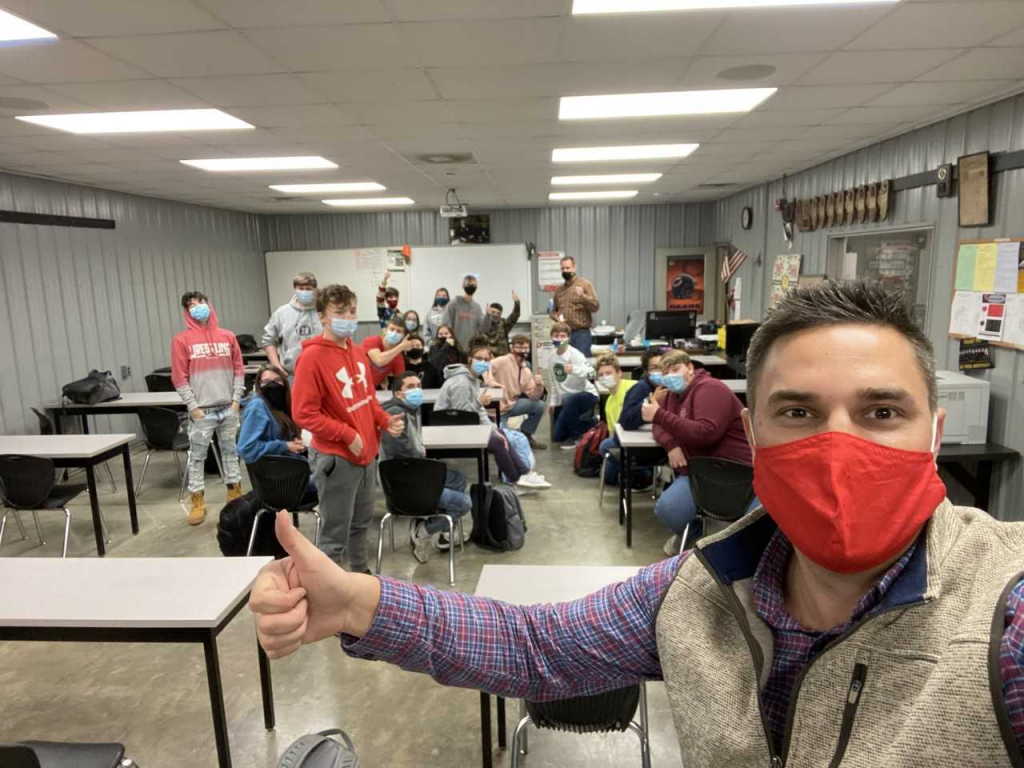 "I agree with Superintendent Jill Fulkerson who believes it is important to have quality in-person learning for students and their positive development through sports and extra-curricular activities," said Rep. Niemerg. "Mrs. Fulkerson and her educational team are providing a safe environment during this coronavirus challenge and are a good example on how to properly support the needs of the students back in the classroom."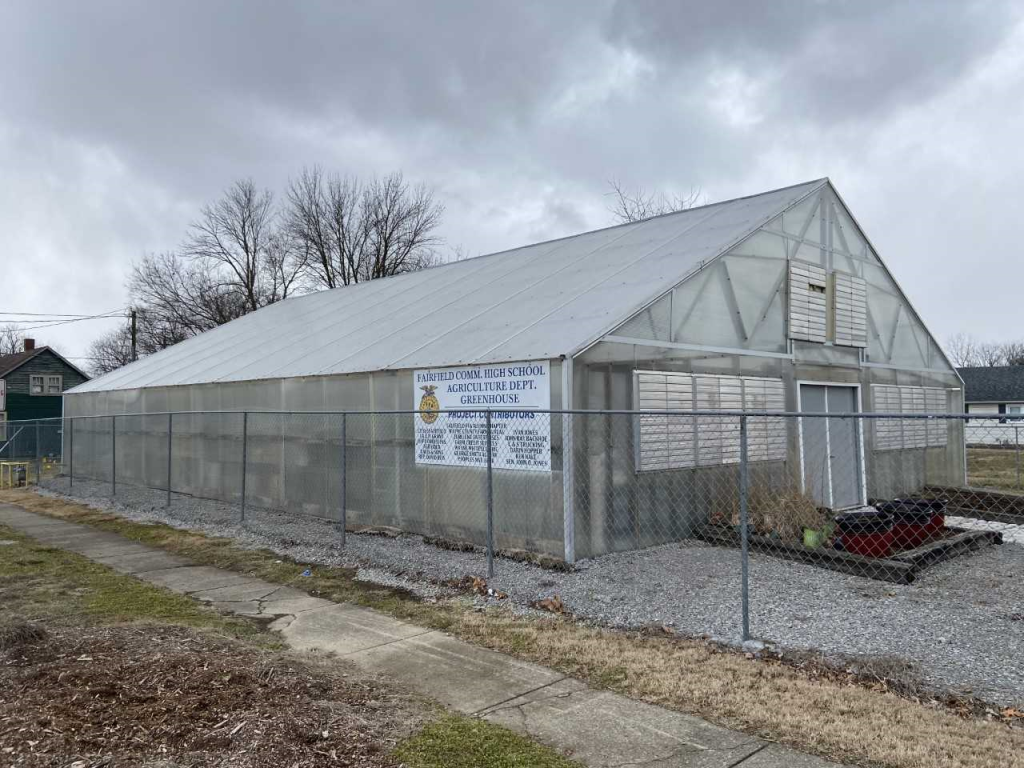 In addition to touring the school and discussing public policy issues surrounding what is best for student learning, Rep. Niemerg spoke to the 'Introduction to Ag' class. Most of the local economy is centered on agribusiness and the FFA program and agriculture classes help to prepare the next generation of farmers and help them stay locally to build a career and raise families.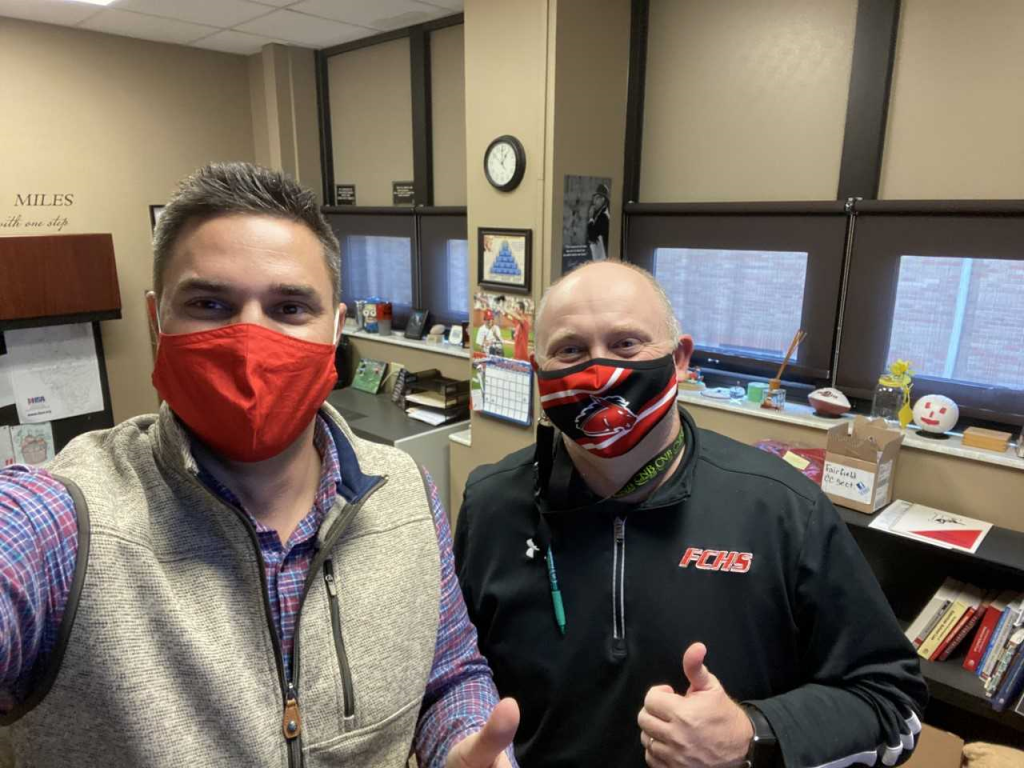 "We are simply trying to provide the best educational opportunities for our students as possible and taking every safety and health precaution that we can in order to keep our students in school," commented Mrs. Jill Fulkerson, Superintendent/Principal at Fairfield Community High School District #225. "We are also staying very optimistic about the possibility of participating in extra-curricular activities."