State Representative Adam Niemerg (R-Dieterich) is pleased to announce that his first piece of legislation in his first term in the General Assembly passed unanimously out of the Elementary & Secondary Education: Administration, Licensing & Charter Schools Committee. House Bill (HB) 217 would allow local school districts to decide if they would like to put the words "In God We Trust" back on public school buildings anywhere in Illinois.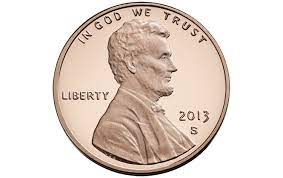 "I am very pleased that this bill has support from both sides of the political aisle in the House and I anticipate it should pass when it comes for consideration by the full House of Representatives," said Rep. Adam Niemerg. "I appreciate all of the people who contacted me about this issue and would like to point out that seventy-three percent of the witness slips on this issue were in favor of the proposal. I think people, especially in my district, are tired of seeing how far we have strayed from our foundation as Americans."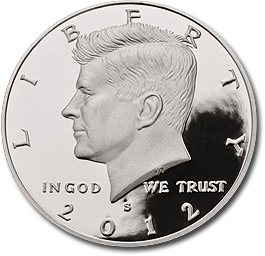 This legislative proposal would amends the Illinois school code to permit public school boards all over the state to allow the motto "In God We Trust" to be displayed in a conspicuous location inside or outside each school building. Nothing in this bill shall be construed to require a school district to display the motto "In God We Trust."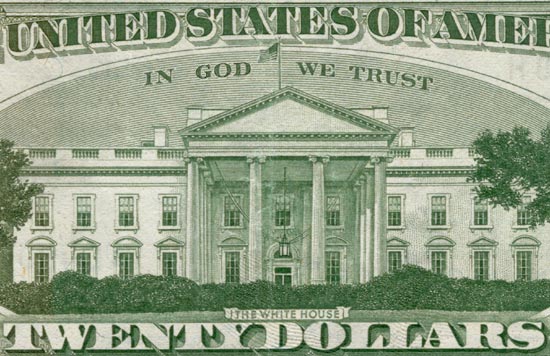 The phrase "In God We Trust" is the official motto of the United States of America. According to a 2003 joint poll by USA Today, CNN, and Gallup, 90% of Americans support the inscription "In God We Trust" on U.S. coins. The capitalized form "IN GOD WE TRUST" first appeared on the two cent-piece in 1864 and has appeared on paper currency since 1957.
"The same phrase appears on courthouses and printed on our money that people see every day," added Rep. Niemerg. "This legislation is permissive but does not mandate schools to display the phrase. Every community can use its own standards to decide if they would like to display the phrase."