April is the Month of the Military Child and the Illinois Department of Veterans Affairs invites everyone to participate on April 28th by honoring Purple Up! for Military Kids Day, a day when all are urged to wear purple to symbolize the importance of military children and families.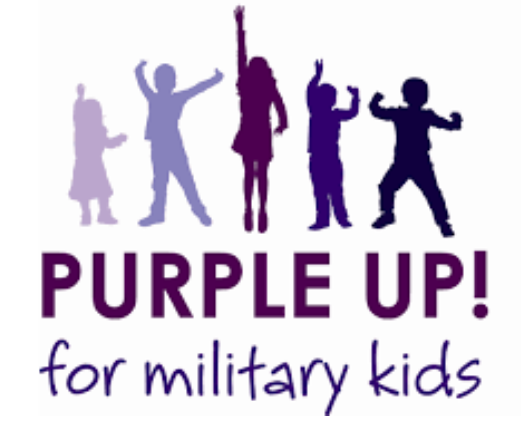 "We know that military children also make sacrifices when their parent serves in the military," commented Rep. Adam Niemerg. "Military children are asked to move often, to change schools, to say goodbye to their parent for extended periods of time and much more."
"Purple Up! For Military Kids" grew out of the designation of April as the Month of the Military Child, which began as a Department of Defense-wide commemoration under former Defense Secretary Casper Weinberger in 1986. Each April is the opportunity to recognize military children and all of their strength and sacrifices with Purple Up Day.
The color purple signifies that all branches of the military – Air Force, Army, Coast Guard, Marines and Navy – are supporting Purple Up! For Military Kids Day. On Wednesday, April 28, find something purple and wear it to show your support of our military kids. For more information on Purple Up! and the Month of the Military Child, please visit the Department of Defense Education Activity website: Month of the Military Child: April | DoDE.