Many of you have contacted me about your options to fight the Covid-19 vaccine mandates and your rights to object.
Your religious convictions, moral guidelines, and medical considerations must be respected and should be protected!
There isn't a specific form that has to be used for the federal religious exception right. The Equal Employment Opportunity Commission (EEOC) established via the Civil Rights Act of 1964 to administer and enforce civil rights laws against workplace discrimination, doesn't typically share their forms publicly, but since many people are asking what to include, they decided to provide a sample of one form that may be used. (See below.)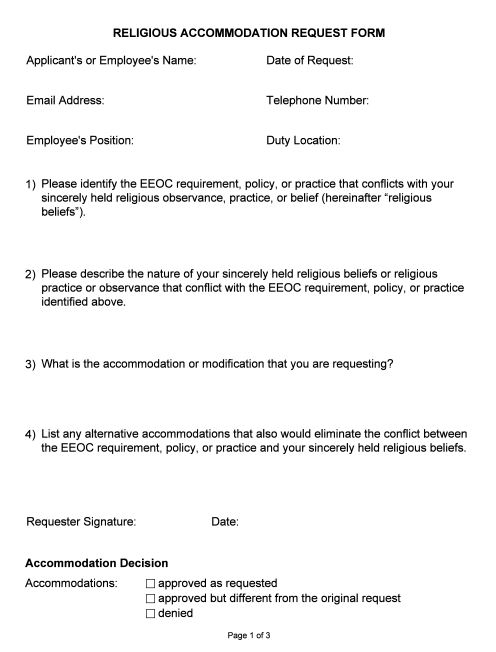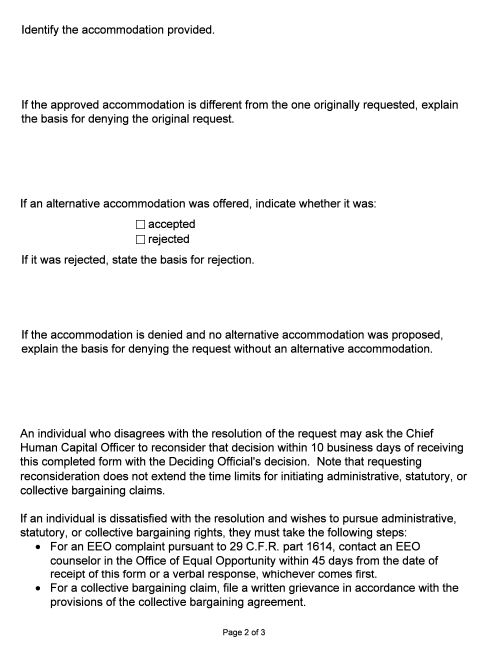 A person who wishes to apply for this exemption should check with their employer about what is needed, as the employer is the one who determines if it is valid, and may have their own form that they require.
Title VII and COVID-19 vaccinations (see K12 and L1)
What You Should Know About COVID-19 and the ADA, the Rehabilitation Act, and Other EEO Laws | U.S. Equal Employment Opportunity Commission (eeoc.gov)
Some background on the process
As Vaccine Mandates Take Effect, Religious Exemption Requests Are On The Rise : NPR
Governor Pritzker Signed SB 1169 (Amendment 3) that Changes the Health Care Right of Conscience Act Effective on June 1, 2022
During the 2021 Veto Session, Illinois Democrats, by a slim partisan passed this legislation to remove an individual's right to cite religious objection or other conscientious objection to receiving the COVID-19 vaccine or testing by slim partisan legislative majorities.
Governor Pritzker has now signed the bill into law despite the objections expressed by more than 77,000 Illinoisans that filed witness slips on various amendments to the bill. Illinois' Democrats ignored the voice of the people and handed JB Pritzker another tool to take away the ability of individuals to make their own health care decisions.
This new law reduces the freedom of religion of the people of the State of Illinois and represents a direct attack on the history, heritage, and firmly held beliefs of people of every race, color, creed, and religious background. Calling this an overreach of government authority is an understatement.